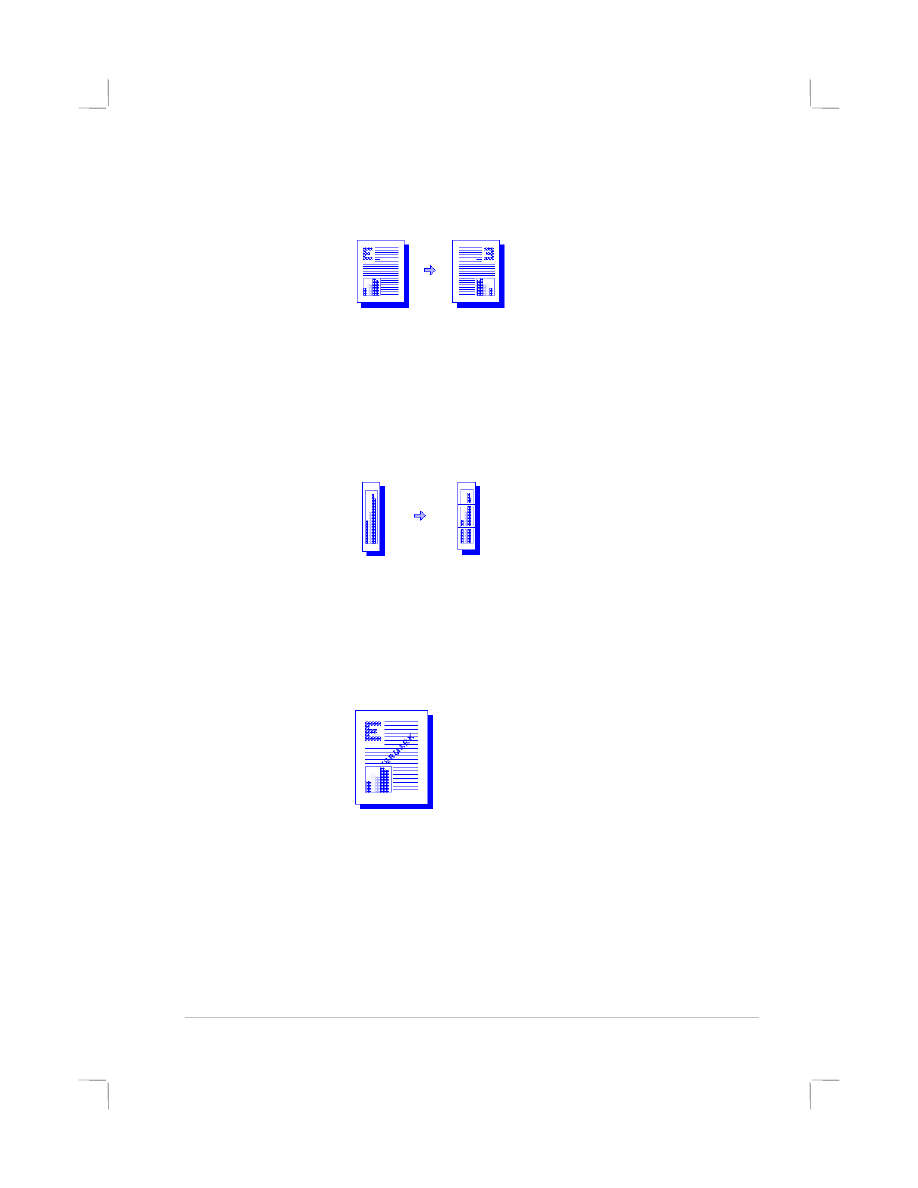 Banner
You can create a banner using software such as Corel Print House,
Microsoft® Publisher, or Broderbund Print Shop. Use big pictures and
bold fonts in big sizes. For best results, use HP Banner Paper.
Note: When using Corel Print House to create a banner, choose a border or draw
a box around the design so the printed banner is centered.